Wir sind eine Agorà!
Siamo un'Agorà!
We are Agorà!
Cliccate sul segno plus!
Klicken Sie aufs Pluszeichen!
Click on the plus sign!
Wie besser leben?
Herzlich willkommen bei der Agorà Ascona! Wir sind eine heitere, freundschaftliche und mehrsprachige Vortrags- und Talk-Runde, gegründet 2014 in Ascona.

Bei uns ist es wie auf dem Marktplatz im alten Griechenland, der Agorà: Man kommt zusammen, sieht, hört, denkt, redet.

Jeden Monat diskutieren unsere Moderatorinnen und Moderatoren mit einem spannenden Gast über Themen, die uns bewegen. Oder die eingeladene Persönlichkeit erklärt gleich alles selber in einem Vortrag.

Unser Ziel? Wir suchen nach Anregungen, wie wir besser leben können.

Dies tun wir bei einem Glas Wasser oder Wein und mit Fokus auf: Gesundheit, Geist, Leadership, Alltag, lokale Geschichte und Kunst. Die Formen unserer Events sind Konferenzen, Talks mit Gästen, Filmvorführungen oder Workshops.

Unsere Location-Partner sind der Kulturtreffpunkt Casa Epper (Dépendance des Hotels Eden Roc) und das Hotel Tamaro, beide an Ascona Seeufer gelegen.



Come vivere meglio? Un talk con un ospite.


Vi diamo il cordiale benvenuto presso Agorà Ascona! Ci siamo formati nel 2014 ad Ascona e organizziamo eventi in tre lingue.

Per noi è come il mercato dell'antica Grecia, l'Agorà: Le persone si riuniscono, guardano, ascoltano, pensano, parlano.

Ogni mese i nostri presentatori trattano in un'atmosfera amichevole argomenti che ci commuovono con un ospite emozionante. Oppure la personalità invitata spiega tutto da sola in una conferenza.

ll nostro obiettivo? Cerchiamo idee su come vivere meglio.

Lo facciamo con un bicchiere d'acqua o di vino in mano e con un'attenzione particolare sui temi seguenti: salute, mente, leadership, vita quotidiana, storia locale e arte.

I nostri eventi assumono la forma di conferenze, colloqui con ospiti, proiezioni di film o seminari.

I nostri location partner sono il luogo di incontri culturali Casa Epper (dipendenza dell'Albergo Eden Roc) e l'Albergo Tamaro, entrambi situati sul lungolago di Ascona.



How to live better? Talking with a guest.


We warmly welcome you to our cheerful and friendly talk event group Agorà Ascona, founded 2014 in Ascona!

With us it's like the marketplace in ancient Greece, the Agorà: People come together, see, hear, think, talk.

Every month, our presenters discuss topics that move us with an exciting guest, in three languages. Or the invited personality explains everything himself/herself in a lecture.

And what could be our goal? We always look for suggestions on how we can live better.

We do this over a glass of water or wine and with a focus on the following issues: health, mind, leadership, every day life, local history and art.

Our events take the form of conferences, talks with guests, film screenings or workshops.

Our location partners are the cultural meeting place Casa Epper (dépendance of the Hotel Eden Roc) and the Hotel Tamaro, both situated on the Ascona lakefront.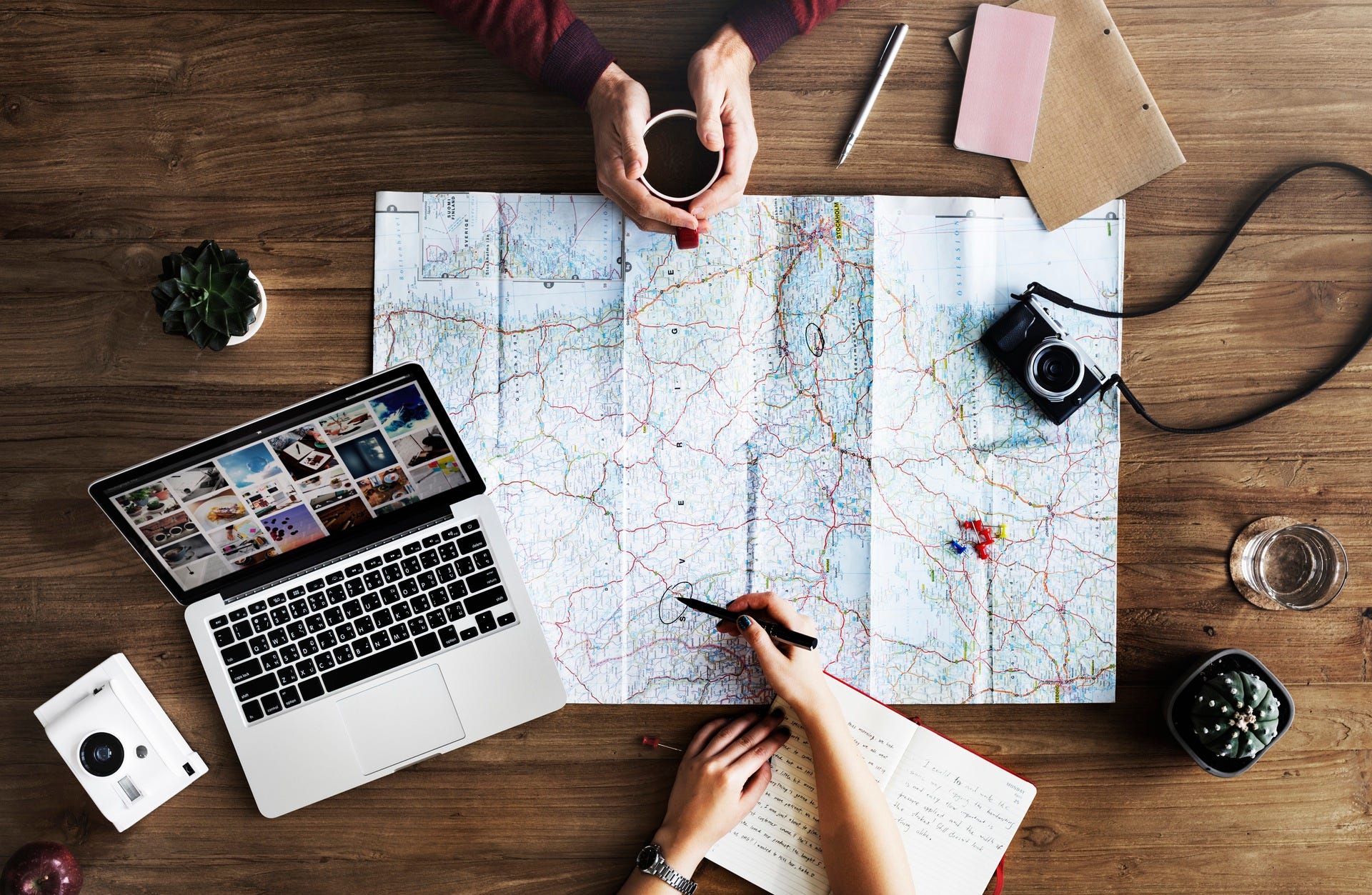 Agorà Contact

E-mail:

Agorà Ascona
Gesamtleitung / gestione generale / general management:
Dr. Peter Jankovsky, PhD UZH
CP 688, CH-6612 Ascona
Schweiz / Svizzera / Switzerland