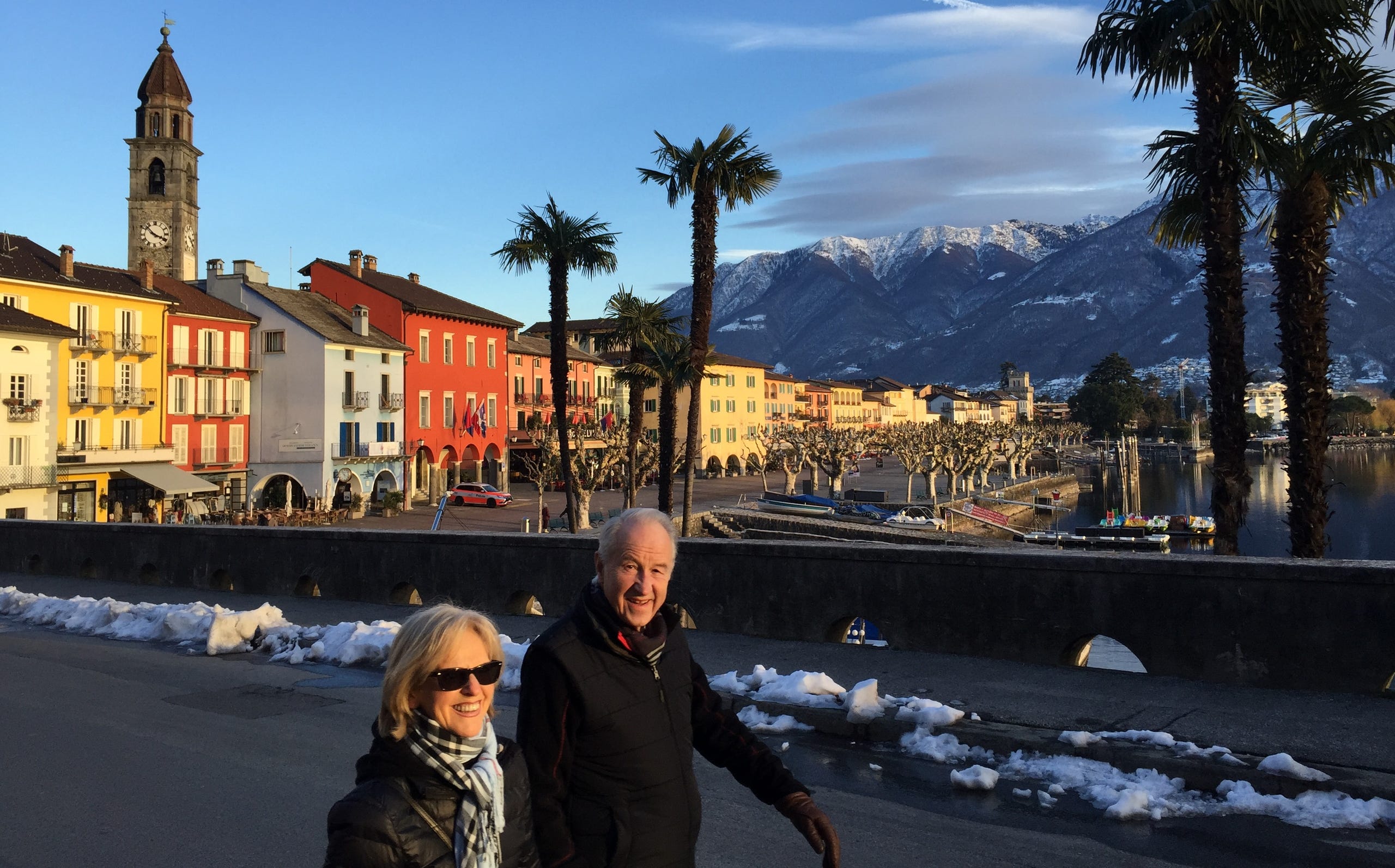 Wie besser leben? Talk mit Gast.
Herzlich willkommen bei der Agorà Ascona! Wir sind eine heitere, freundschaftliche und dreisprachige Talk-Runde, gegründet 2014 in Ascona.

Jeden Monat diskutieren unsere Moderatorinnen und Moderatoren mit einem spannenden Gast über Themen, die uns bewegen. Zudem führen wir vertiefende Workshops durch.

Unser Ziel? Wir suchen nach Anregungen, wie wir besser leben können.

Dies tun wir bei einem Glas Wasser oder Wein und mit Fokus auf: Gesundheit, Geist, Leadership, Alltag, und Kunst. Die Formen unserer Events sind ein Talk mit Gast oder ein Seminar.

Unsere Location-Partner sind der Kulturtreffpunkt Casa Epper (Dépendance des Hotels Eden Roc) und das Hotel Tamaro, beide an Ascona Seeufer gelegen.



Come vivere meglio? Un talk con un ospite.


Vi diamo il cordiale benvenuto presso Agorà Ascona! Ci siamo formati nel 2014 ad Ascona e organizziamo eventi in tre lingue.

Ogni mese i nostri presentatori trattano in un'atmosfera amichevole argomenti che ci commuovono con un ospite emozionante.

ll nostro obiettivo? Cerchiamo idee su come vivere meglio.

Lo facciamo con un bicchiere d'acqua o di vino in mano e con un'attenzione particolare sui temi seguenti: salute, mente, leadership, vita quotidiana e arte.

I nostri eventi prendono la forma di un discorso con un ospite o di un workshop.

I nostri location partner sono il luogo di incontri culturali Casa Epper (dipendenza dell'Albergo Eden Roc) e l'Albergo Tamaro, entrambi situati sul lungolago di Ascona.



How to live better? Talking with a guest.


We warmly welcome you to our cheerful and friendly talk event group Agorà Ascona, founded 2014 in Ascona!

Every month, our presenters discuss topics that move us with an exciting guest, in three languages. We also conduct workshops to provide more indepth information.

And what could be our goal? We always look for suggestions on how we can live better.

We do this over a glass of water or wine and with a focus on the following issues: health, mind, leadership, every day life and art.

Our events take the form of a talk with a guest or of a workshop.

Our location partners are the cultural meeting place Casa Epper (dépendance of the Hotel Eden Roc) and the Hotel Tamaro, both situated on the Ascona lakefront.


Peter Jankovsky, PhD
Founder, moderator, responsible for the German/English speaking events, intermediator of philosophy, content producer, journalist & author of Neue Zürcher Zeitung (NZZ).

Maurizio Canetta, MA
Moderator, responsible for the Italian speaking events, journalist & former director of Radio and Television of the Italian Speaking Part of Switzerland (RSI).

Prof. Matthias Mölleney
Moderator and speaker Leadership, Leadership and HR expert, former head of HR of Swissair, head of the Center for Human Resources, Management & Leadership at the University of Applied Sciences in Business Administration Zurich (Hochschule für Wirtschaft Zürich/HWZ).


Karen Heidl, MA
Co-moderator German/English, IT journalist & owner of the antiquarian bookstore La Rondine, Ascona.


Michael Schwarzenbach, MA
Co-moderator Italian/German, grammar school lecturer at Liceo di Locarno.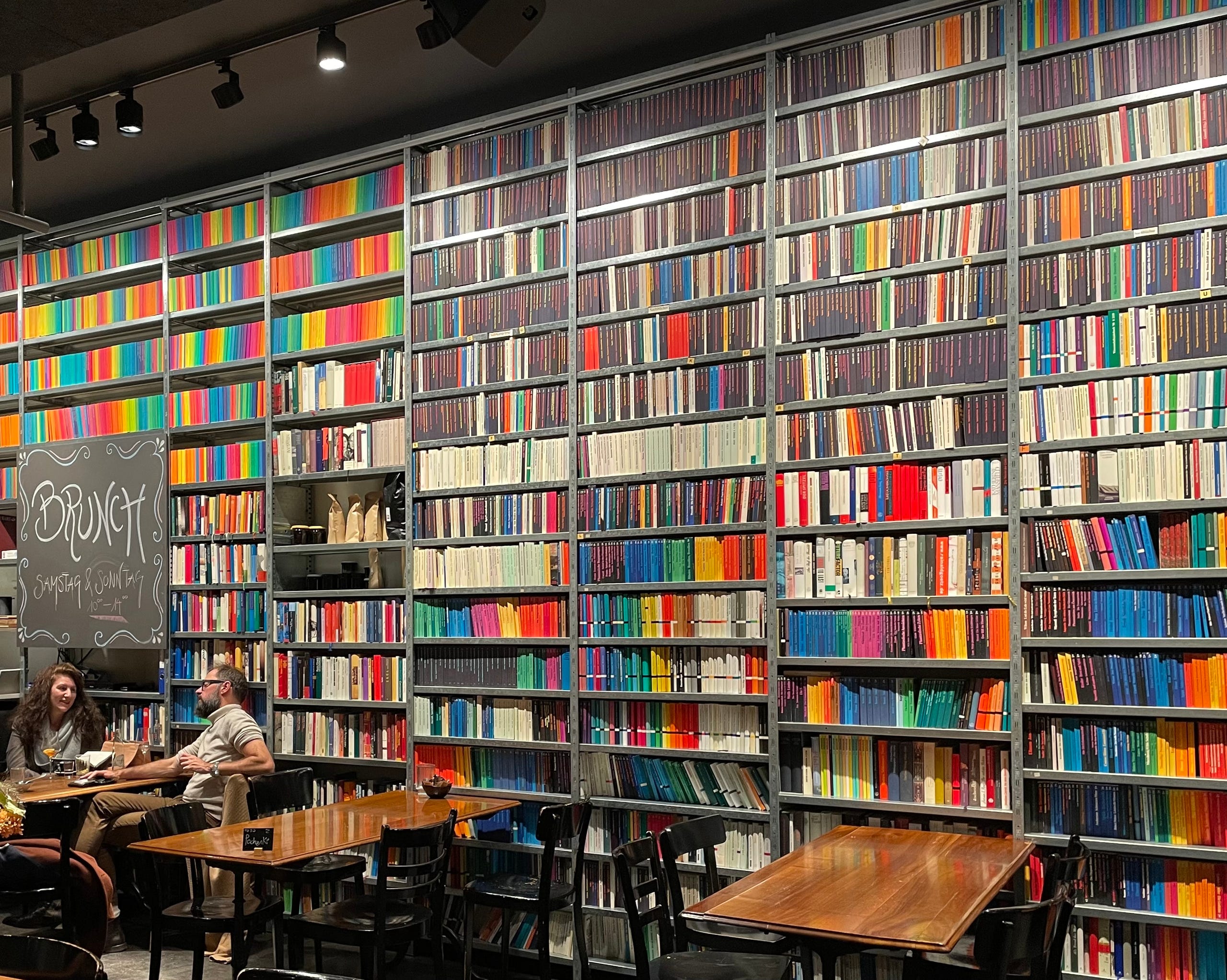 Die Vision von Agorà Ascona findet ihren konkreten Niederschlag in der Dokumentation von Events, Seminaren und Quotes. Interessiert? Dann klicken Sie auf den untenstehenden Link.
La visione di Agorà Ascona trova espressione concreta nella documentazione di eventi, seminari e massime. Siete interessati? Allora cliccate sul link qui sotto.

The vision of Agorà Ascona finds concrete expression in the documentation of events, seminars and quotes. Are you interested? Then click on the link below.
Unsere Vision?
La nostra visione?
Our vision?
Wir wollen besser leben! Was das heisst? Lesen Sie dazu unsere Betrachtung unter dem folgenden Link.

Vogliamo vivere meglio! Ma cosa vuol dire questo? Leggete la nostra riflessione su questo al seguente link.

We want to live better! But what does this mean? Read our reflection on this at the following link.