Event (105) Agorà Film Forum
Natur-Ressourcen
Zu den Themen "Wasser" und "Alpenlandschaft" zeigen wir zwei kürzere FIlme am
Mi, 29. März 2023
Location: Casa Epper, Via Albarelle 16, Ascona
Filmbeginn 19 Uhr, mit Kollekte
Agorà Video
Le cose importanti in 2 o 3 minuti
Das Wichtigste in 2 oder 3 Minuten
The most important in 2 or 3 minutes
Agorà Life Dossier
La vita è fatta soprattutto di momenti quotidiani
Leben besteht meist aus alltäglichen Momenten
Life consists mostly of everyday moments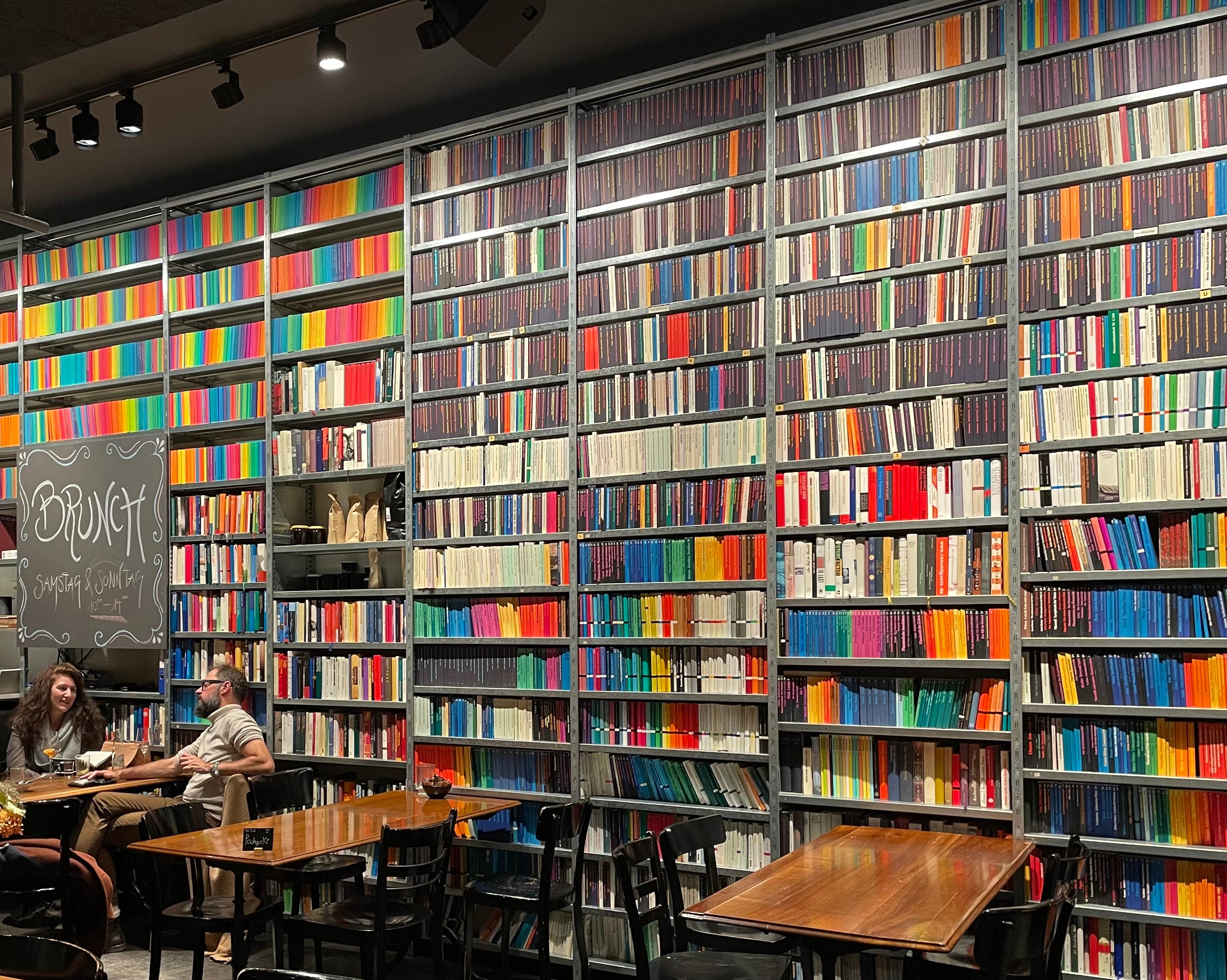 Agorà Quotes
"It is important that we have a secret."
"È importante avere un segreto."
"Es ist wichtig, dass wir ein Geheimnis haben."

(Carl Gustav Jung)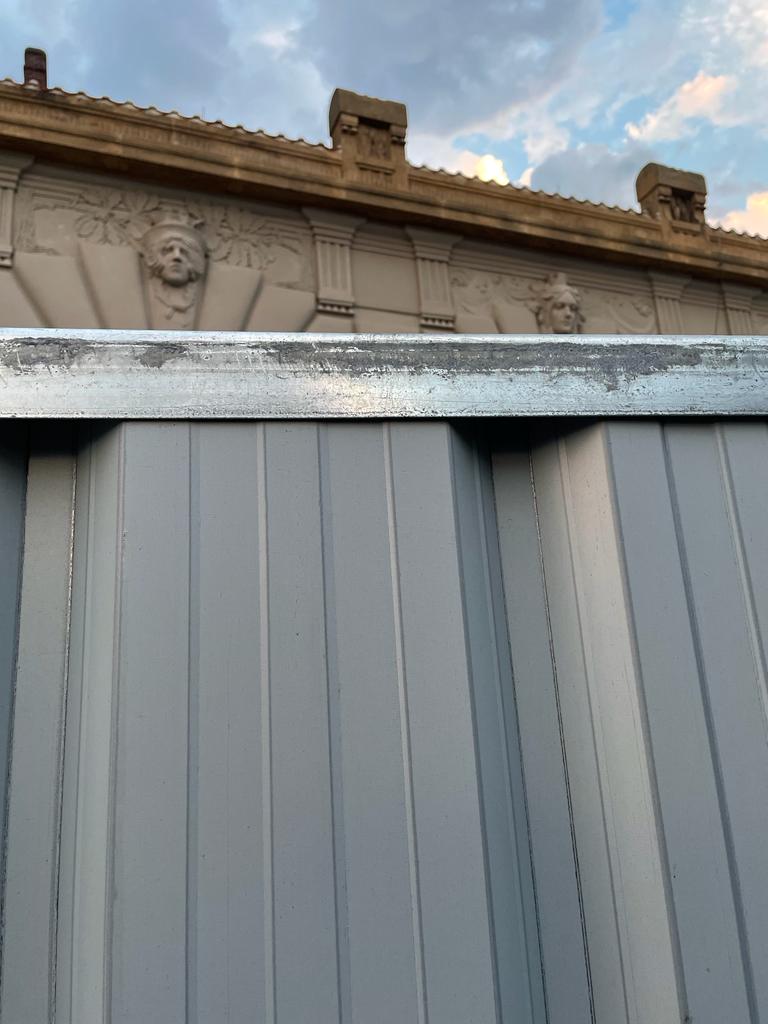 Agorà
Film Forum
Wir vertiefen auch durch Filme
Approfondiamo anche tramite i film
We also delve deeper through films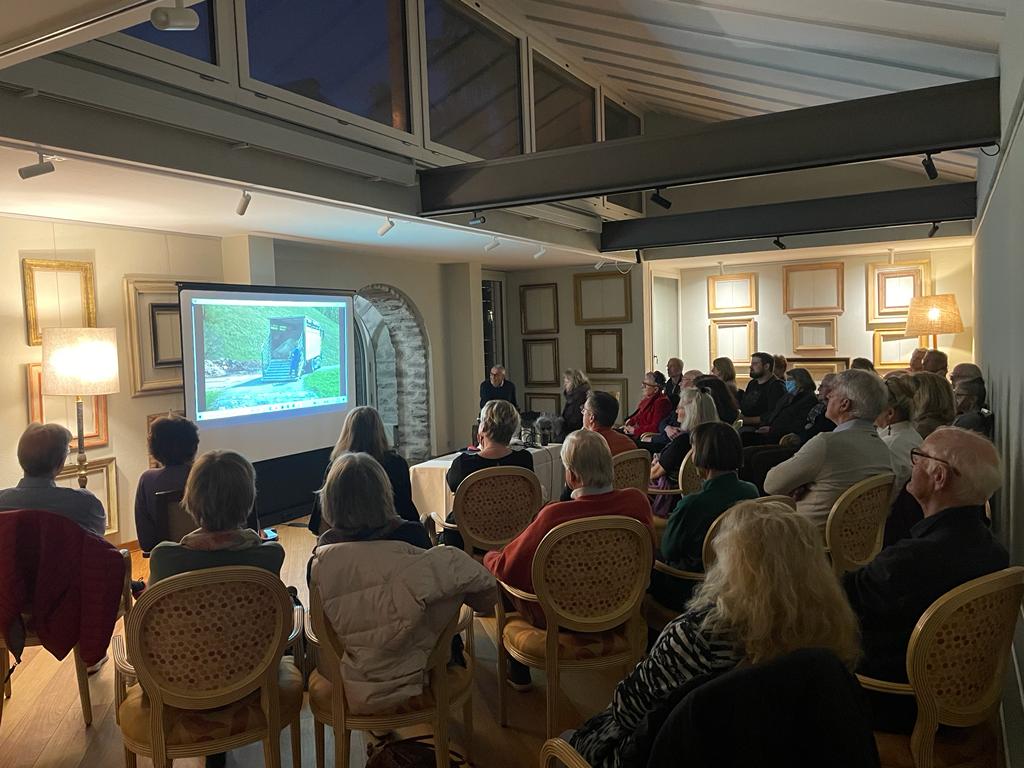 Agorà Info
Cos'è l'Agorà Ascona?
Was ist die Agorà Ascona?
What is Agorà Ascona?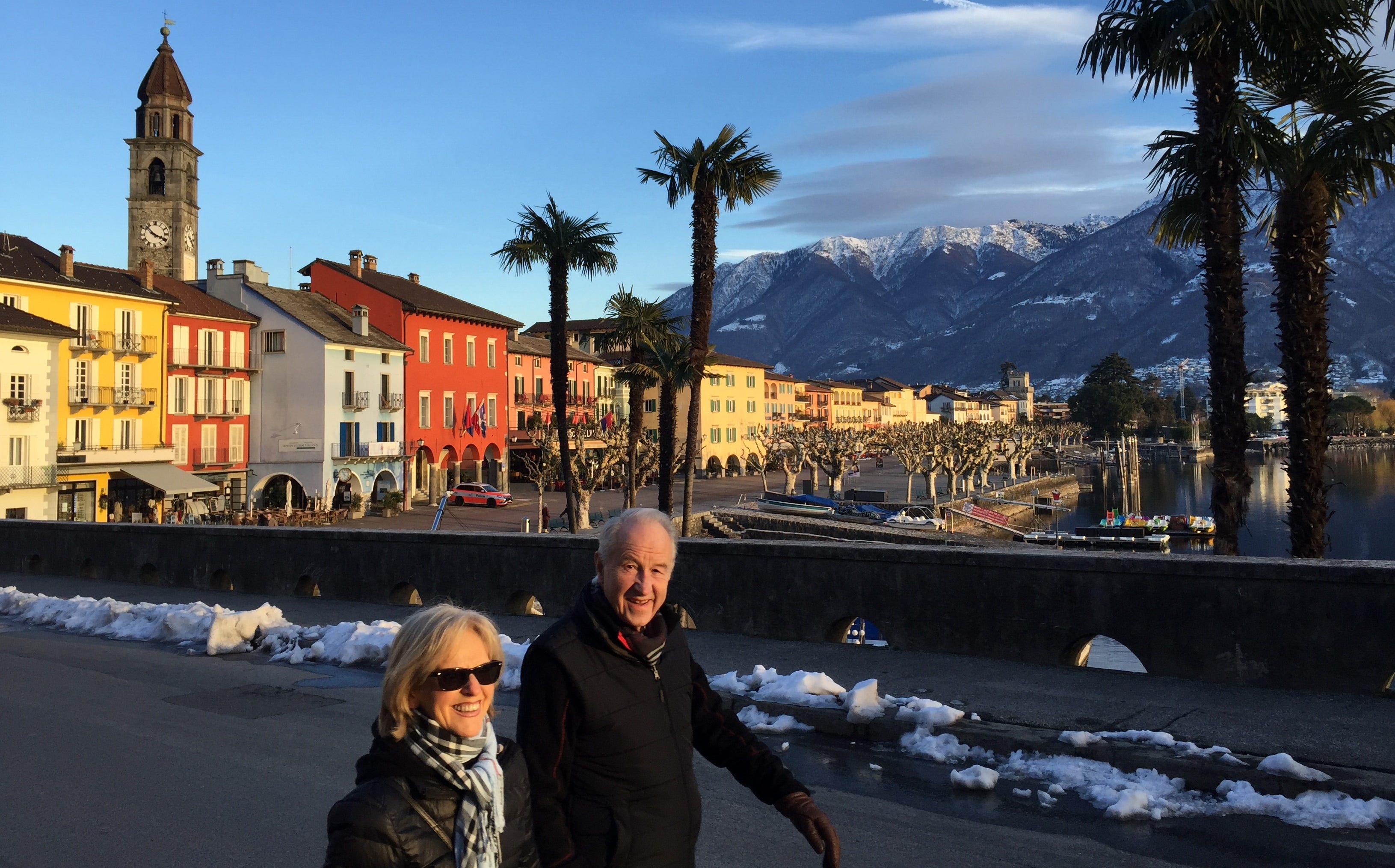 Agorà Vision
Besser leben!
Vivere meglio!
A Better Living!