Evento (102) in italiano
La biblioteca umana
Con l'autrice Valentina Giuliani
e l'illustratrice Barbara Fässler
Sabato 11.2.2023, ore 17, La Filanda, Mendrisio
Modera Peter Jankovsky di Agorà Ascona
Dokufilm
Il programma dei documentari (in tedesco)
Programme of documentaries (in German)
Mi, 8. Februar 2023 - "Schwarzarbeit"

Mi, 1. März 2023 - "Hexenkinder"
Location: Casa Epper, Via Albarelle 16, Ascona, Filmbeginn: 19 Uhr, mit Kollekte
Rückschau / retrospettiva / review
Event (100), 21-01-2023
Fit ab 50plus
in forma da 50+ / fit from 50+
New Video
Der Rücken schmerzt
La schiena fa male (in tedesco)
When the back hurts (in German)
Agorà Video
Le cose importanti in 2 o 3 minuti
Das Wichtigste in 2 oder 3 Minuten
The most important in 2 or 3 minutes
Agorà Life Dossier
La vita è fatta soprattutto di momenti quotidiani
Das Leben besteht meist aus alltäglichen Momenten
Life consists mostly of everyday moments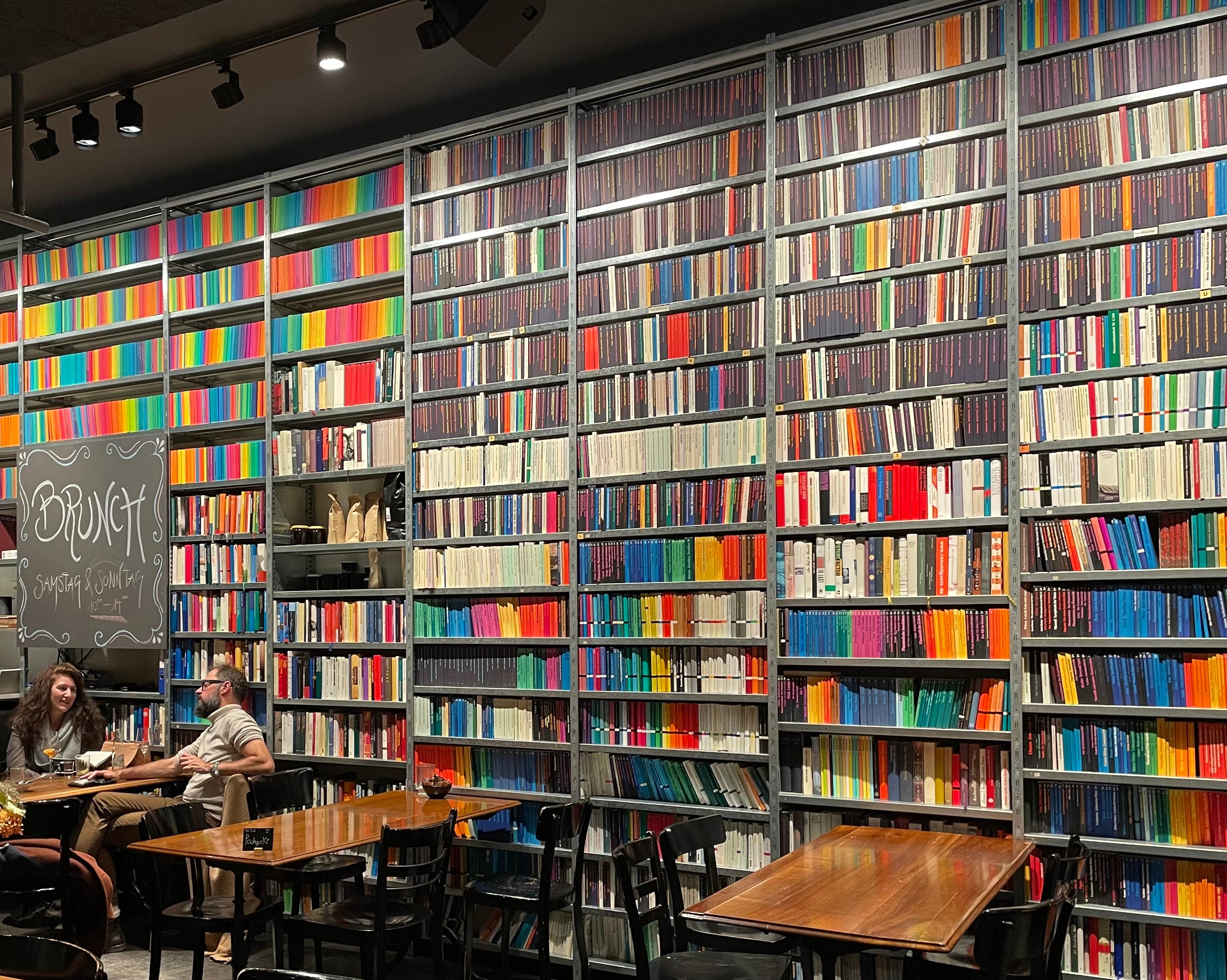 Agorà Quotes
"It is important that we have a secret."
"È importante avere un segreto."
"Es ist wichtig, dass wir ein Geheimnis haben."

(Carl Gustav Jung)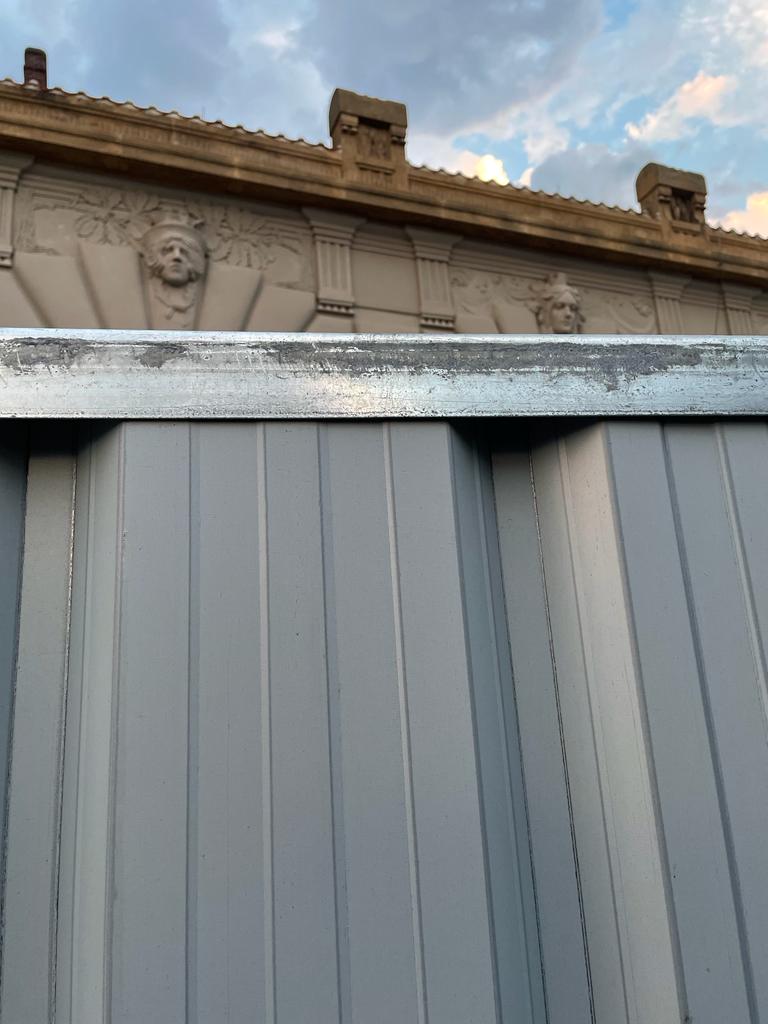 Agorà
Film Forum
Wir vertiefen auch durch Filme
Approfondiamo anche tramite i film
We also delve deeper through films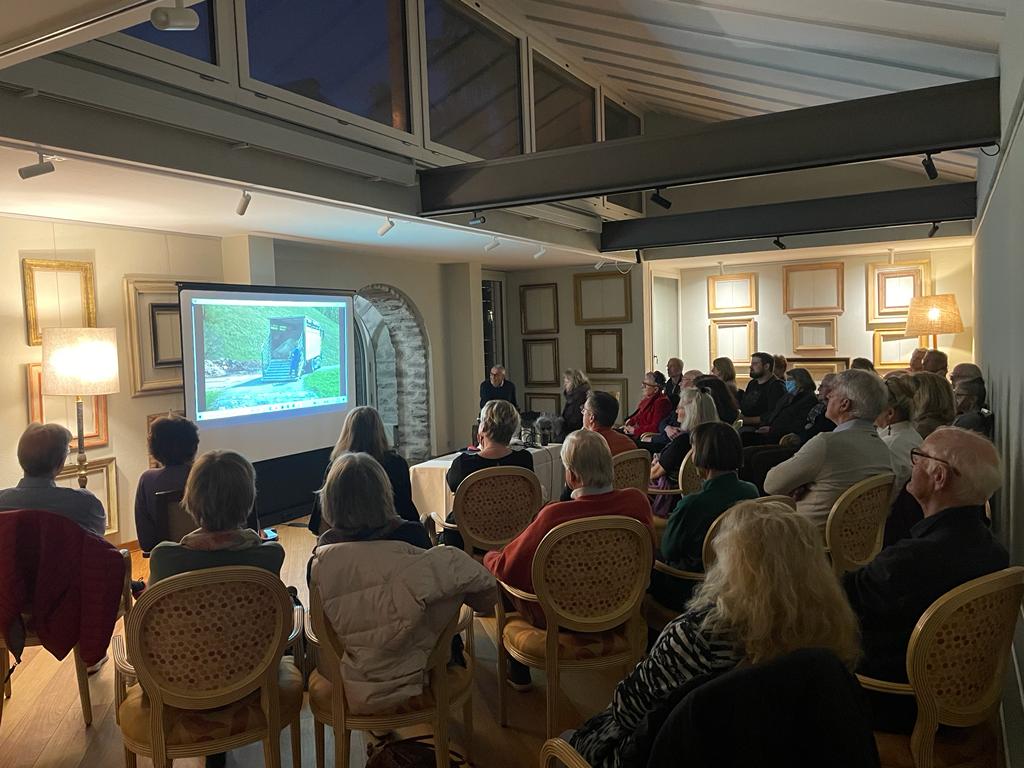 Agorà Info
Cos'è l'Agorà Ascona?
Was ist die Agorà Ascona?
What is Agorà Ascona?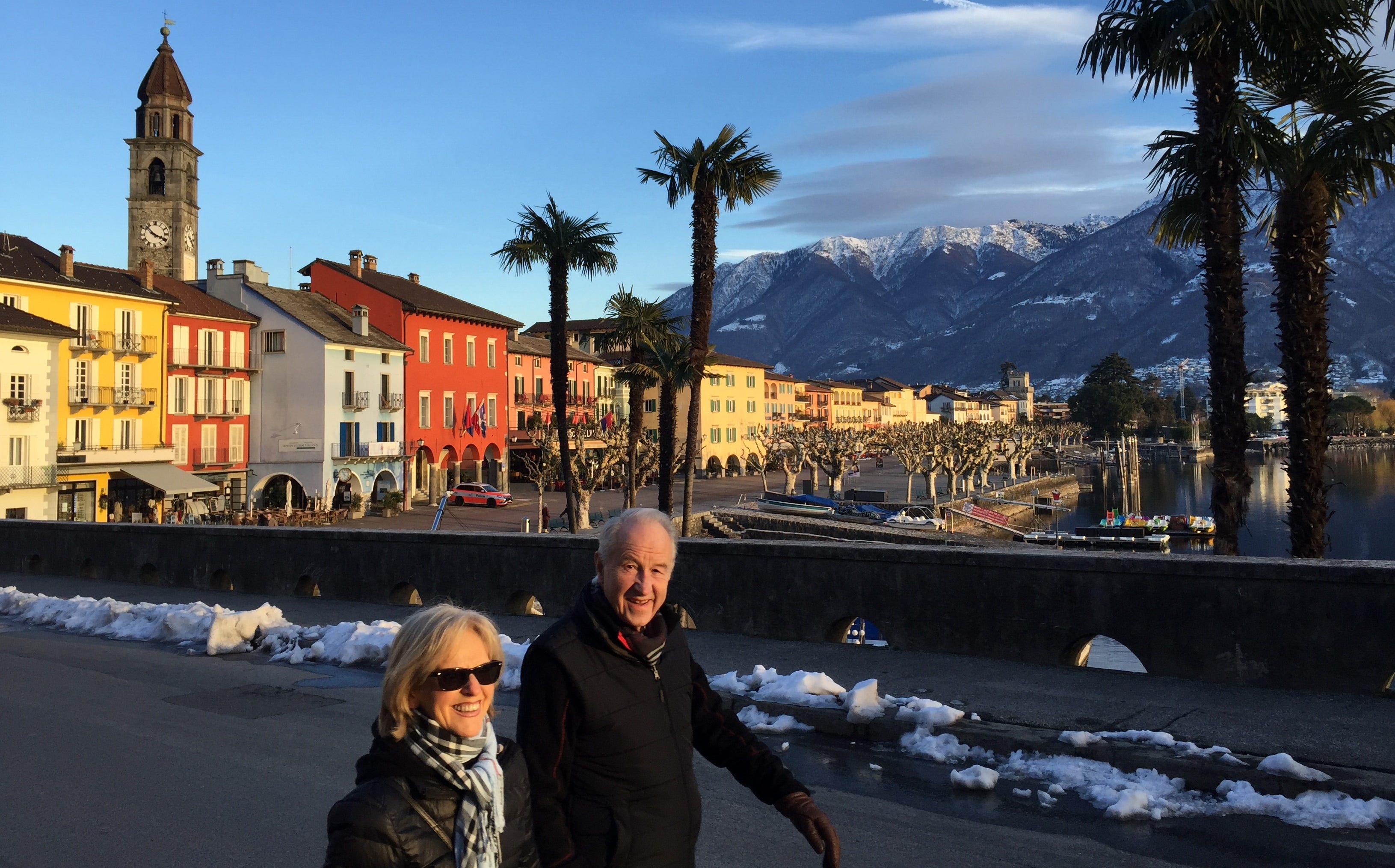 Agorà Vision
Besser leben!
Vivere meglio!
A Better Living!